Check out these links from Staci Troilo. Enter the contest on Story Empire, while you're at it. You could win a $30 Amazon gift card! 🙂
Staci Troilo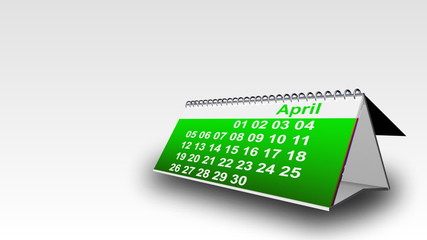 Who would have thought April would be this busy?
First the Roadshow Tour, then my personal RRBC Spring Blog Party post. Then there were guest posts and friends' new releases.
Today, as the month winds down, I have two more things to share.
Story Empire joins the RRBC Spring Blog Party. Click here to read the post. And if you comment, you'll be eligible to win a $30 Amazon gift card.
AIW Press is ramping up its posting schedule, sharing industry tips every Thursday. Today's post is about the difference between a first draft and stream of consciousness prose. You can read it here.
I hope you visit. The post writers would love to hear from you!